Learn about your customers on a deeper level, examine their geography, devices they visit with, time of day they visit, referring URL and more to make the right decisions for your business.
Extensive Analytics
Learn about your customers on a deeper level by examining their geography, the devices they use, time of day they visit, referring URL and more to make the best decisions for your business.
Monitor sales by observing perimeters including the time of day, month, and year. Stay up to date with live reports on orders, net sales, and expenses anytime you like. Go further and keep up with referring URL's that bring your customers to you.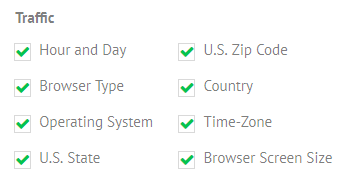 Customize Reports
PegasusCart® Analytics provide the ability to build extensive reports customizable to the needs of each user. Care about Traffic and Order data alone, simply customize your reports to display that data only.
Need to learn about customer geography in order to make a discount for customers in a particular area? No Problem!
Learn from Shopper History
Recall specific time periods in order to better answer the questions you have about your business. Go back as far as our data holds to shine light on potential problems or concerns in order to stay informed.
It's crucial to understand what your customers want and who they are. Our tools give you the ability to learn about the backgrounds that customers come from. Examine how many of your customers may be mobile shoppers and how many others visit from tablets and desktops or target your customers by their geography.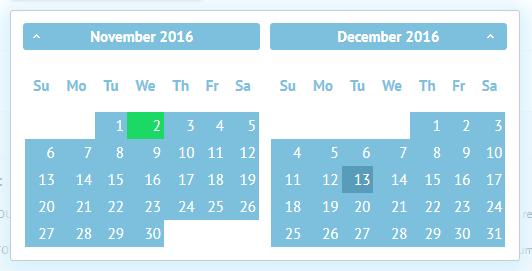 Export Data
Have a meeting or need to store and organize data for another time? Simply export data as you need to a spreadsheet or other document and recall it when you need.
It can be difficult to learn where you may be falling short of expectation, and even more curious to understand why that may be. With our tools you can keep track of conversion rates, product sales, and abandoned carts to understand who is buying, what products aren't selling, and the number of unfinished sales to make decisions about how to minimize those losses.
Join for Free
Be apart of the PegasusCart® community of members seeking E-commerce excellence and let us do the heavy lifting.